Our Management Team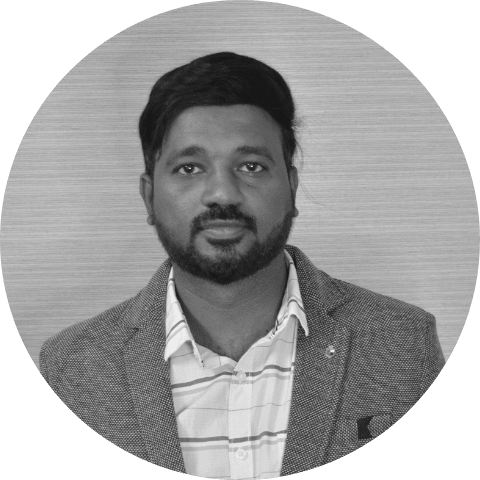 CEO
Suresh Sekar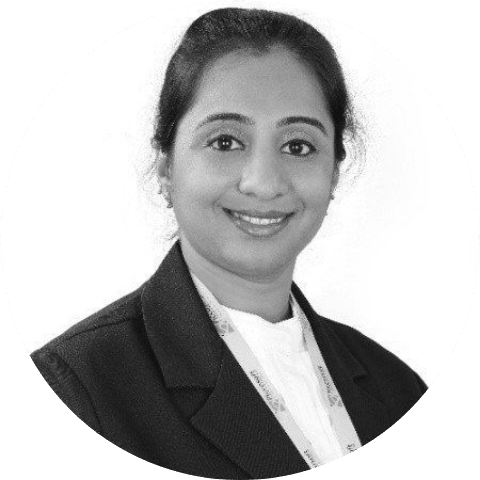 Product Head
Smitha Adarsh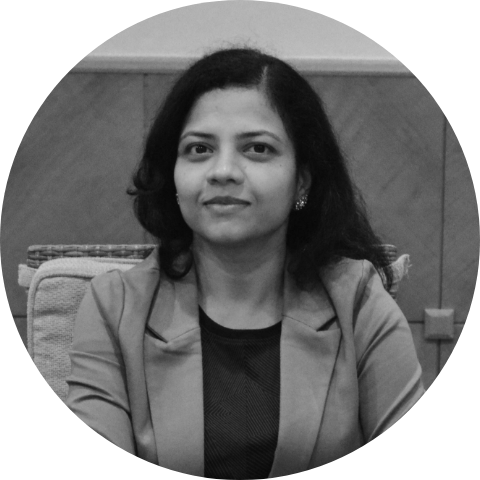 Client Account Manager
Banu Sridharan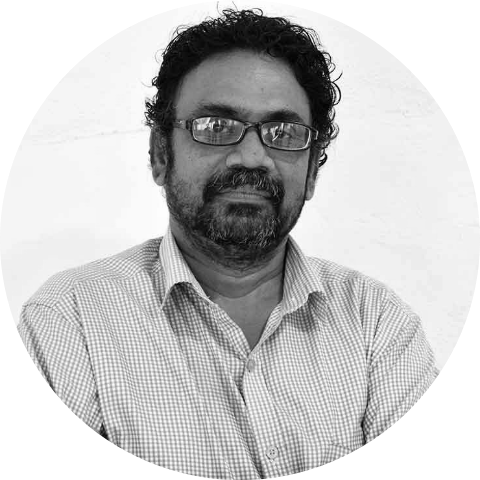 Creative Manager
ANIL KUMAR
Developers and Development team in Companies always love the freedom of having the control of full source code in their hands. They always admire those code that can be easily tweaked and forked. They always wish to literally play with the code how they like so that they can modify the solution fully for their own needs and requirements. Through Spurtcommerce, we aimed to provide this complete flexibility to the Developers.
Vision, Mission & Future Goals
To bring a paradigm shift in the industry of eCommerce, through means of use of futuristic technologies. And, to help and partner with eCommerce businesses to stay on par with the industry trend as well as the eCommerce technology trend.
Innovations
We always admire innovations. Innovations are putting up things together in a new way to get on par with the latest trend. Spurtcommerce is an innovation to eCommerce with new technology. We also support our customers, who aim at bringing innovations in the eCommerce industry through their new and unique selling ideas.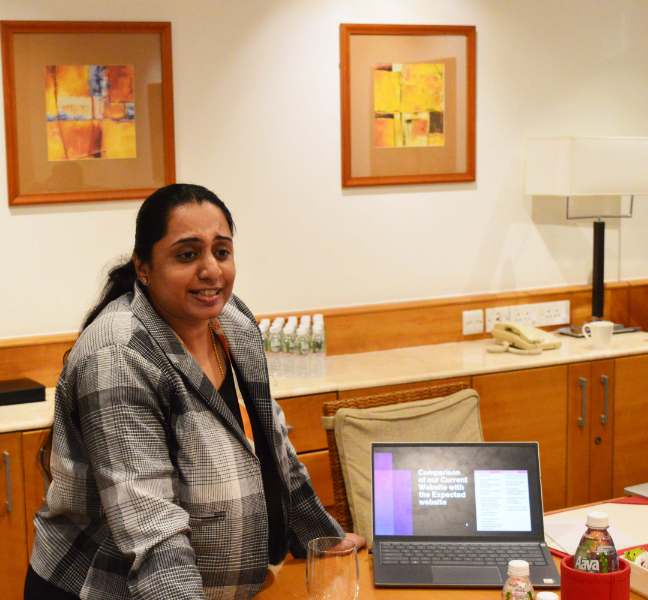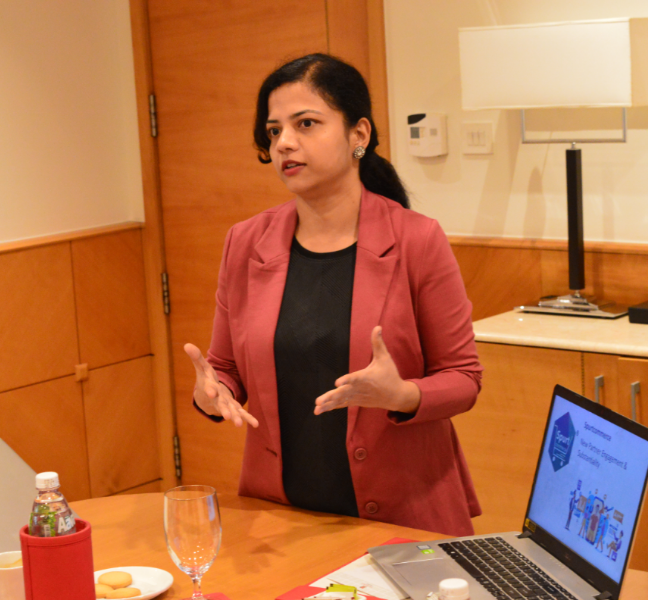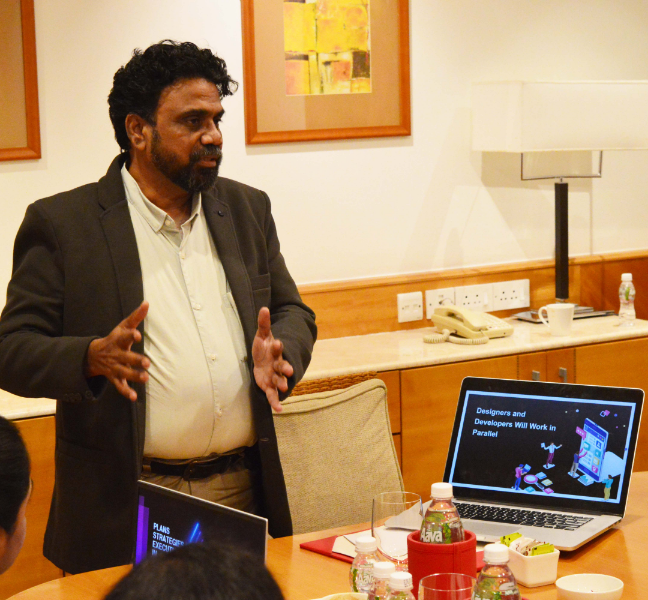 Our Design Approach
The online ecommerce platform needs to have captivating aesthetics that keep the customers hooked to the ecommerce website & ecommerce app, and increase the ecommerce business's revenue. We have a dedicated design team for Spurtcommerce that indulges in the UI design that renders more credibility to our online marketplace solution towards a wonderful shopping experience for end users.